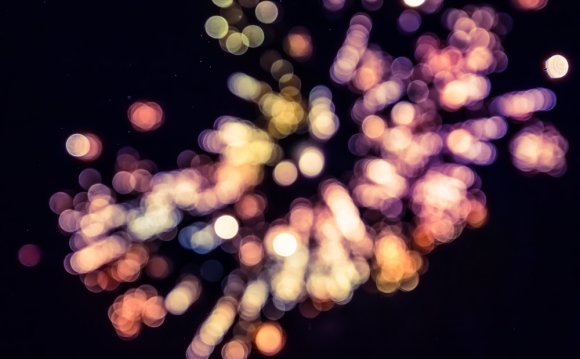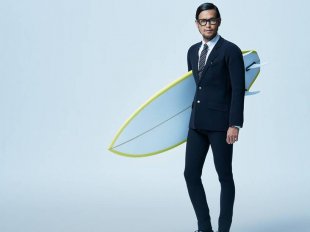 Forget me not? Having your ashes stored in a dildo is actually an option (Picture: Mark Sturkenboom)
How do you want to be remembered when you die?
And what memorial would you choose?
How about having your ashes used in a sex toy, so your partner can remember your more intimate moments together?
(Picture: Mark Sturkenboom)
He's created a memory box, that includes – more conventionally – a necklace and an amplifier for playing music that reminds you of the deceased.
There's also a scent diffuser and a gold-plated urn.
But, let's be honest, it's the dildo, containing the ashes of the owner's dearly departed, that really grabs the attention.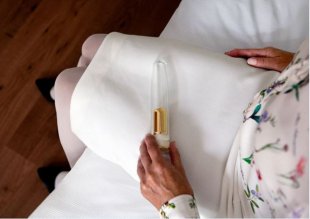 Explaining his bizarre invention, Mr Sturkenboom said: 'After a passing, the missing of intimacy with that person is only one aspect of the pain and grief.
New wetsuit looks like an actual… suit
'This forms the base for 21 Grams. The urn offers the possibility to conserve 21 grams of ashes of the deceased and displays an immortal desire.'
He continued: 'I sometimes help an elderly lady with her groceries and she has an urn standing near the window with the remains of her husband.
'She always speaks with so much love about him but the jar he was in didn't reflect that at all.
'In that same period I read an article about widows, taboos and sex and intimacy and then I thought to myself "can I combine these themes and make an object that is about love and missing and intimacy?"'
YOU MIGHT ALSO LIKE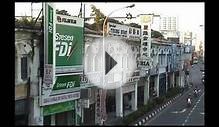 Exploring Penang (Georgetown): Things To Do in One Day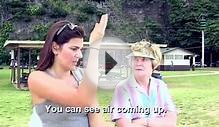 Kauai Things To Do in one week Hawaii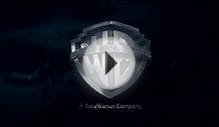 One Thing to Do for All 59 Days Until College Football Kickoff
Share this Post