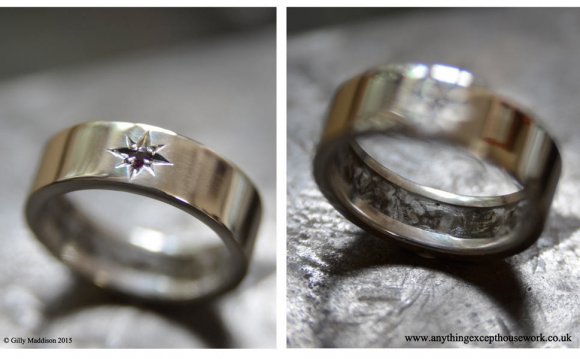 Cremation and burial are considered the two predominate options for the final arrangement for the body. However, cremation is not really a "final" arrangement. Once the cremation has taken place, you are still faced with what to do with the cremated ashes.
The question of what to do with cremated ashes applies to both human and pet cremations. They both have similar options.
When we lost our little dachshund, Silke, we weren't sure how we wanted to memorialize her. We knew we wanted cremation, but not what we wanted to do with the ashes. It took several months of searching for just the right urn, before we even had a permanent home for the ashes. It was important to us that whatever we purchased didn't have the traditional look of an urn. The "urn" ended up being a piece of glassware that we really liked, and no one even realizes that her ashes are in there.
With Cremation, You Have Time to Decide
With burial, you have to make decisions quickly. There is a period from the time of death to the burial that decisions must be made, including what type of service you want, where it will be held and where the body will be buried.
The beauty of cremation is that you have time to determine what to do with cremated ashes. Cremation allows you as much time as you need to make decisions. It is not uncommon that a memorial service be held a year later and cremated remains may sit in a closet or on a shelf for years.
Options for Cremated Ashes
There are so many options for you to choose from when deciding what to do with cremated ashes. The options range from the more traditional uses, including an urn, burying, placing in a mausoleum or niche and scattering to the more imaginative, including shot into space, shot out of a cannon, placed in a coral reef, made into jewelry, oil paintings, glassware and more.
new website https://tvorim-sami.ru/
YOU MIGHT ALSO LIKE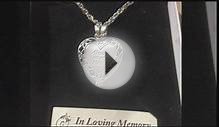 Thrift store looks for owner of locket with cremated ...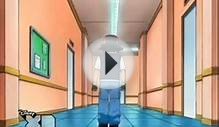 What to do about Ash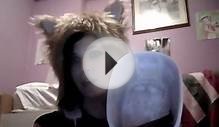 Wicca: What to do With Your Ashes
Share this Post