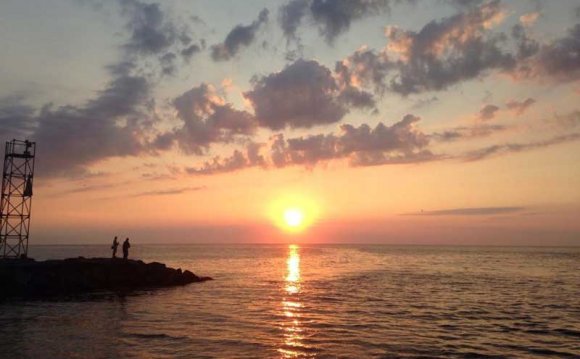 Burial at Sea. Scattering ashes. Memorial Services at Sea. Biodegradable Urns.
We don't just scatter ashes - we help create opportunities for healing.
We are a small, caring company, family owned and operated. Since burial at sea is our specialized service, we feel we are able to give excellent service to our families in need and focus on the issues affecting them during their difficult time.
If we can ever do anything to better personalize your service, or if you see an area in which we can improve, please let us know. We realize what a very unique family you are and want to be able to attend to your personal needs and wishes in every way possible. This really is our goal.
History
Established in 1997.
We are a small, caring company, family owned and operated since 1997. Since burial at sea is our specialized service, we pride ourselves on the attention to detail given to our families, focusing on the issues affecting YOU during your difficult time.
Many people do not realize that we are regulated and inspected the same as a funeral home. This is for your protection and peace of mind, knowing that everything is done legally and according to your wishes.
To legally advertise and scatter ashes in the ocean in California, you must be licensed through the California Department of Consumer Affairs. It is called a Cremated Remains Disposer license or CRD. This is in addition to any licenses issued by the Coast Guard. Our license number is CRD 399
Meet the Business Owner
In 1997 Anya Marie Cartwright met Ken Shortridge in San Diego. He had just started Ashes on the Sea (please see our company history information). At that time he needed a marketing designer and webmaster. Anya agreed to be the one.
In October of the same year, she agreed again to be "the one" - his partner for life. Seems like all that time spent together on projects created a bond of friendship that became much more.
Anya is the mother of 4 children and the grandmother of Micah - 6 years old as of this writing. She enjoys boating, fishing, dancing, and singing, just to name a few.
One of Anya's biggest passions is organic gardening and exploring all facets of nature. She never tires of full moons, storms, rainbows, and sunsets.
YOU MIGHT ALSO LIKE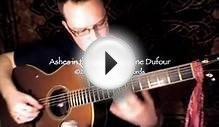 Antoine Dufour - Ashes in the Sea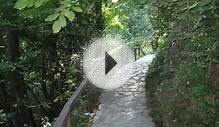 Undone - Here to Sea of Ashes demo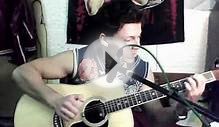 Antoine Dufour - Ashes in the Sea Doubleflash
Share this Post