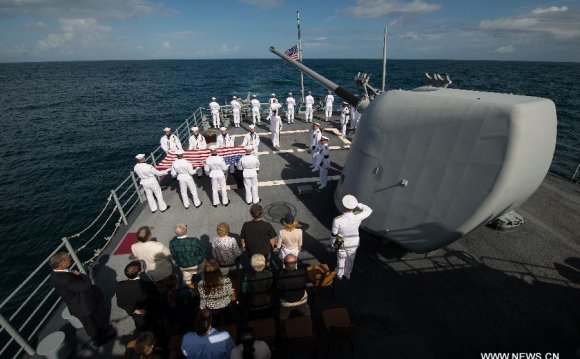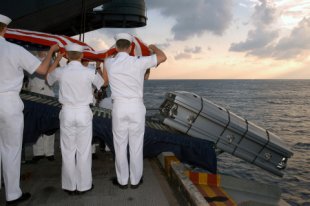 REUTERS
You'd think that if a man's dying wish was to be buried at sea, then the sea would hold its end of the bargain. But noooo! Come to find out, the waters near South Florida like surfers and ski-doos, but corpses aren't on its list of favorites.
The South Florida Sun-Sentinel reported Daniel Scott Lasky, a 48-year-old North Carolina grocery worker, died of Lou Gehrig's disease on Sept. 8, so his widow, Sharon and his family drove to Fort Lauderdale and rented a boat for a burial at sea. They went four miles offshore and deposited Lasky for an eternal rest in the peaceful waters, then cast their lines down to fish in his memory. Really.
But Lasky's story does not end there. Lasky's body resurfaced last Saturday when a fisherman spotted his body floating offshore near where it was deposited. The wrappings had come undone, marine deputies and the Coast Guard came to the scene and homicide detectives came to the shore. Authorities later found out that the body they found was not the result of foul play, but of a man who simply wanted a watery grave.
So, unfortunately, poor Lasky's remains wait in the Broward County Medical Examiner's Office, waiting for further instructions from his bereaved family.
NewsFeed understands because we, too know what it is to lose loved ones and when we put them to rest, we expect them to stay where we put them — unless of course there is a signed and notarized zombie clause on their death certificates. So we'd like to offer some instructions on how to properly bury someone at sea according to Federal Environmental Protection Agency regulations:
1) Get all the necessary permissions from local authorities for burying intact or cremated remains at sea and select a funeral home near the point where the burial is to take place. More information on contacting EPA regional offices can be found here.
2) Place the body in a metal casket of four times the deceased's body weight; then secure it lengthwise and from the top and bottom. Stainless steel chains are recommended. Drill at least two six-inch holes in the casket's bottom and lid to ensure the required rapid and permanent sinking to the sea floor.
3) Take the body no less than three nautical miles out to sea and place it in the water at least 600 feet deep (Other areas require burial at least 1800 feet deep). It is recommended that the persons responsible for the burial get a seacraft equipped with a crane to carry the remains out to sea.
YOU MIGHT ALSO LIKE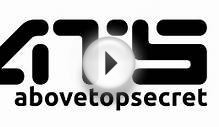 Michael Hastings' Ashes Sent Home for Burial, page 4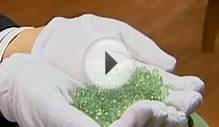 Ashes Become Gemstones in Burial Trend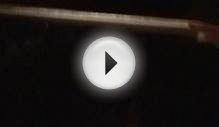 Mono Ashes in the Snow Burial at Sea 6/4/10 Durham, NC
Share this Post