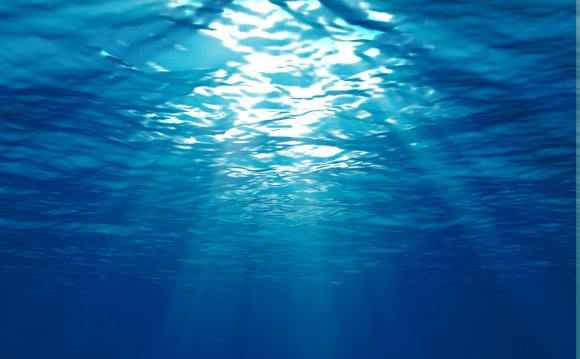 If you've lost a loved one and are looking for a solemn burial service as your way of paying your last respects to your dearly departed, then we recommend our disposition services. With two decades of experience in rendering compassionate burial services to clients in Oregon, Alaska, California, Washington, and Texas, we know how to assist the grieving families and to let them accord a memorable burial to their departed. One of our offered services is providing means of cremated remains disposition onto the sea. We have been rendering compassionate ways of ensuring that ashes scattered at sea are done in a truly respectful and orderly manner. If you wish to say farewell with honor and respect, we're the company to contact.
Ashes Scattered at Sea: How It Is Done
We have been assisting numerous families to accord their last respects to their departed loved ones' cremated remains for more than 20 years now. As such, we know how important it is to make certain that ashes scattered at sea are treated with utmost care and respect. Whether it is by boat or aboard a plane, you can expect a memorial rite where you can feel the solemnity of the occasion.
With our boat burial services, the ashes are brought by the family aboard our boat some three miles off shore. Once there, we let families perform last rites as they please – with solemn music, a clergy-led memorial, or individual reflections from the mourners present. Once done with the last rites, the boat captain will then allow participants to throw flowers as a sign of love and respect for the departed. The captain will then make two full turns around the flowers and the dispersed ashes as one final token of respect and farewell to the departed's remains.
Meanwhile, due to space constraints, some safety considerations and logistics restrictions, ashes scattered at sea through a plane cannot accommodate passengers. Nonetheless, our expert crew will provide a Certificate of Sea Scattering containing the exact coordinates where the ash disposition was done. This way, families can revisit the site whenever they wish and pay their respects to their dearly departed.
We render other services, such as attended and unattended scatterings, revisit of the dispersal site, pet scattering, and aerial dispersal. Just tell us your specific burial services needs, and we will accommodate them.
Memorable and Solemn Ash Scattering Services
We guarantee grieving families of a memorable and solemn ash scattering with the help of our compassionate and professional crew. Our personnel treat cremated remains with dignity, reverence, and thoughtfulness, so you're assured that your loved ones' remains are in good hands.
Our clients have been expressing contentment on how we make a rather sad moment in their lives beautiful with how we conduct ash scattering services. We also receive compliments on how well we follow the departed's last wishes, as well as the specific requests of the surviving family members. We will be honored to bring to you the same kind of service during your time of grief.
YOU MIGHT ALSO LIKE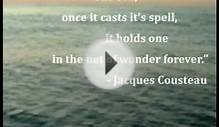 SeaCeremony Burial at Sea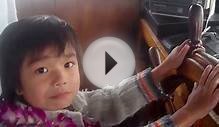 Funeral 714-903-6599 Burial at Sea Long Beach White Doves ...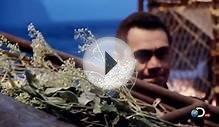 Deadliest Catch - Season 7 Opening + Phil Harris Ashes ...
Share this Post