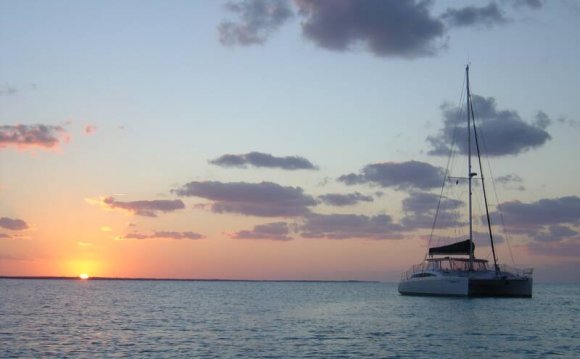 The most common location is Scattering Ashes at Sea and is an option Families and Loved ones choose. However with permission from a land owner or in a public place with permission from the proper authority, scattering is allowed. Another common location is a scattering garden, normally a section set aside by a cemetery. Ashes can also be scattered by air, however the disbursement location if not at sea abides by the same rules as scattering on land. A second question that is asked,
Can I Scatter Ashes?
The answer is Yes, you can scatter ashes. This is a common question which is often answered by misleading and misinformed web sites trying to steer you toward buying urns and keepsake jewelry.
Things you need to consider when you scatter the ashes.
It is important to carefully consider the place where you scatter the cremated remains of your loved ones. If ashes are scattered or placed in a public place, access to the area may someday be restricted, undeveloped land may be developed, or many other situations may arise that could make it difficult for you to visit the site to remember the deceased. Once scattered, the ashes cannot be recovered.
Sea Services Inc. has been assisting families fulfill their loved one's wishes for a memorial at sea for over twenty years. Again, some web sites caution of disastrous outcomes, we assure you, with our expertise, we have never had one incident of misdirected cremated remains blowing upon or in the wrong direction. Future visits to the memorial site are easily accommodated by recording the latitude and longitude by GPS.
Families select Sea Services Inc. because our reputation for excellence in the field of burial at sea and scattering ashes at sea is unsurpassed. Burial at sea (placing a biodegradable urn in it's entirety) is a common choice for those of the Roman Catholic faith. We provide a FREE biodegradable urn with every family service. This urn is also used for scattering at sea. A complete set of directions accompany the urn, mailed via Priority Mail to your home, funeral provider or crematorium, for your convenience.
A family attended service can number 1 to 100 or more passengers; the typical number of guests ranges from 3 to 25. The family directs the nature of the service, meaning they determine what if anything in the way of prayers or readings are read. For many there has already been a formal memorial service and the scattering or burial at sea is a final good-bye, perhaps accompanied by a simple moment of silence or a simple prayer. Most families will toss flowers or flower petals into the water after the scattering or burial, however anything that is biodegradable can be placed in the water. It isn't unusual for families to toss their loved one's favorite candy or cookie, or even a beverage. Obviously, it is what ever is appropriate for the family.
Some families question if there is a right or wrong time to perform the sea service. The answer is NO, some chose to perform the memorial at sea soon after the passing, others wait a year or select a date, such as an anniversary or birthday. Also the New York Burial at Sea service is available year round with heated vessels. Again, what ever is appropriate for the family.
YOU MIGHT ALSO LIKE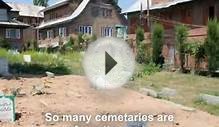 Burial at Sea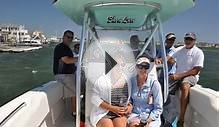 Scattering Ashes at Sea Today For Our Friend in Cape May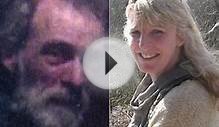 Ashes tragedy
Share this Post