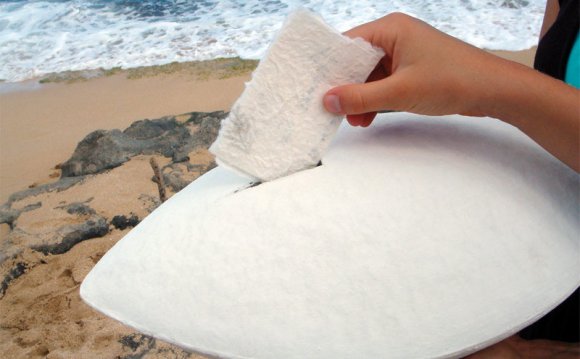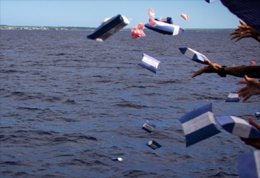 The Passages Collection of water burial urns is designed for biodegradable placement of cremated remains in water. The urns will float briefly to allow a final farewell before gracefully sinking. The length of time each urn takes to sink depends on the urn, the weight of cremated remains and local water conditions. The urns are designed to biodegrade quickly and naturally once placed in water, some in as little as 4 hours.
Federal and local regulations must be followed when placing an urn at sea (no closer than 3 nautical miles from shore).
If multiple family members or loved ones want to participate in scattering, or create their own small memorials, mini, or keepsake-size urns allow these options.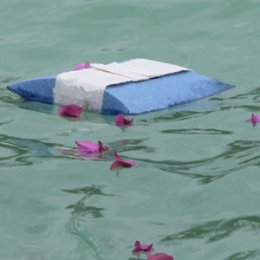 Individual urn descriptions will note if they are also available in a smaller size.
Although they were designed for water burial, some of these urns, such as the Sand and Gelatin urns, can also be used for earth burial.
No trees are cut down to produce these urns and since most are crafted by hand from natural and sustainable materials, they may vary slightly in size, shape and appearance. Each urn comes with a water soluble bag into which the cremated remains must be placed.
Journey Earthurn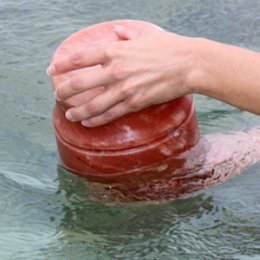 Journey Earthurns are hand-crafted from sustainably produced and biodegradable paper. When placed in water they will float briefly and sink to the bottom, where they break down naturally over time.
Salt Urn
The Passages Salt Urns are individually hand crafted by skilled artisans from solid blocks of Himalayan rock salt. The urns will dissolve within 4 hours when placed in water.
Memento Urn
The Memento Urn for biodegradable water burial allows families to create a unique, meaningful and participatory ceremony by placing personal notes into the urn prior to placing it at sea. Twenty handmade paper notecards are included with each urn.
Shell Urns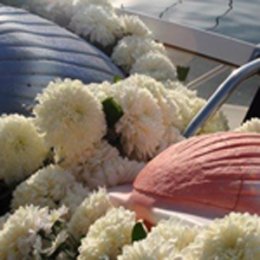 Shell Urns are hand-crafted from non-toxic, food-grade recycled paper. Each urn comes with a custom carrying case. Matching keepsakes are also available, and provide families with the opportunity to retain a portion of their loved ones' cremated remains.
Serenity Collection
NEW! Crafted by hand from recycled and kraft paper, the Serenity Collection is a series of unique urns that are perfect for water burial.
Biodegradable Turtles
The turtles are a unique option for placing cremated remains into water. They are easy to load the cremated remains into and will float briefly and then biodegrade over time in water.
Sand and Gelatin Urns
The beautiful Passages® Sand & Gelatin urns are perfect for both water and earth burial. Several of them feature an exterior surface that actually has footprints embedded in real beach sand. These unique designs create an instant emotional connection with those that spent time at the beach.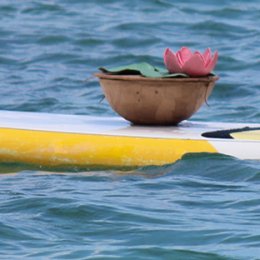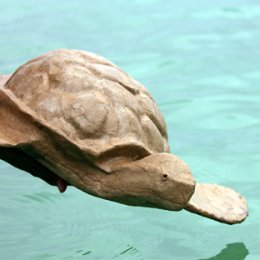 new website http://okvsk.ru/
YOU MIGHT ALSO LIKE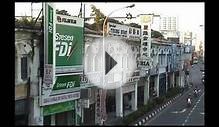 Exploring Penang (Georgetown): Things To Do in One Day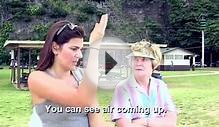 Kauai Things To Do in one week Hawaii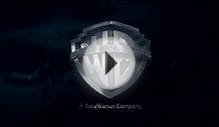 One Thing to Do for All 59 Days Until College Football Kickoff
Share this Post