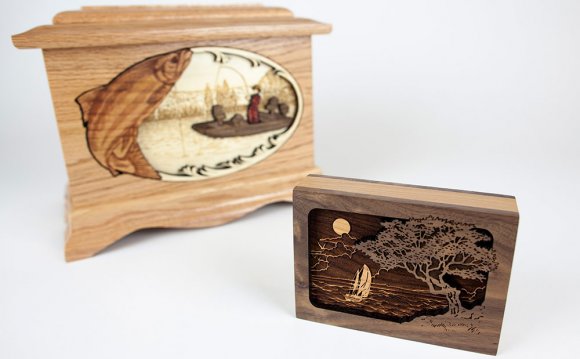 Keepsake urns, also known as sharing urns, are distinguished from traditional urns mainly by their size. Like traditional urns, keepsake and sharing urns are available in a variety of designs, but keepsake urns are sized to hold only a portion of the cremated remains of an adult or the entire cremains of an infant or small child.
As more people choose cremation, the number of those who choose keepsake and sharing urns also grows. For many grieving family members, keepsake and cremation urns help to fill a small space in the tremendous void created by the death of a loved one.
Why Choose a Keepsake or Sharing Urn?
Survivors often find a measure of comfort in their grief by preserving the memories of their deceased loved ones. Keepsake and sharing urns can help to preserve those memories and console the bereaved.
For instance, family members often find solace in being able to hold some tangible part or symbol of their deceased loved one, such as a lock of hair, a photograph or a treasured belonging. With keepsake and sharing urns, survivors can retain a portion of the cremated remains so their loved one is always close at heart.
Another reason to choose a keepsake and sharing cremation urns is to allow multiple family members to conveniently share the cremated remains of their loved one. This is an especially valuable feature in today's global society, as it becomes more common for families to find their members scattered throughout the country or even around the world.
YOU MIGHT ALSO LIKE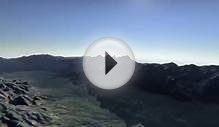 Atmospheric Scattering in Blender Game Engine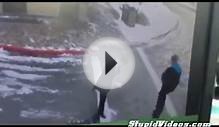 Scattering Salt on Icy Road Fail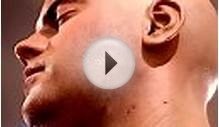 Separable Subsurface Scattering
Share this Post