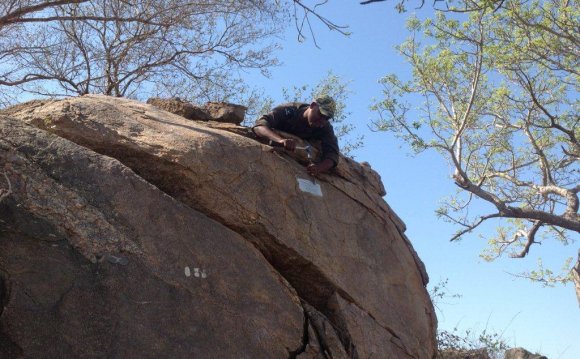 The National Park Service normally grants permission to those wishing to scatter cremated remains within the borders of Yosemite National Park.
To receive permission, please complete the application [70 kb PDF]. The application may include your relationship to the deceased (e.g., sister, mother, husband, father, etc.), which you may add in the "proposed activity" field. Application processing may take up to three weeks.
With a letter of authorization, you may
scatter cremated remains
with the following conditions:
The scattering of cremains is accomplished out of the sight of any public use areas including roads, walkways, trails, and parking areas.
All such activity occurs at least 100 yards from any watercourse or creek bed (running or dry);
Cremains must be spread over an area large enough that no single portion is accumulated in one place. The cremation identification disc must not be dispensed or left on site during or after scattering activity;
No marker of any kind is left to commemorate the event.
Yosemite National Park is under federal jurisdiction and is, therefore, sovereign in its lands and not subject to the limitations regarding land use by the State of California. Permission by the National Park Service to scatter cremated remains assumes that necessary permission from the state has been secured for the disposition of cremated remains.
Share this Post