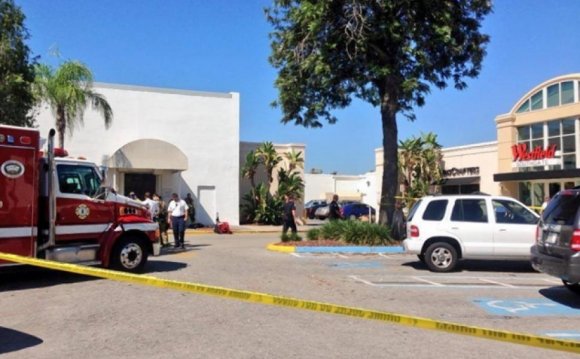 There had been a death in the family, and the deceased had been cremated. The question from the caller on the other end of the line: what to do with the ashes? Could he scatter them in a cemetery? Is he legally required to purchase a burial plot?
Maryland has little in its state laws dealing with the subject. The State Board of Morticians and Funeral Directors and the Maryland Office of Cemetery Oversight, which regulate crematories, drafted guidelines for spreading ashes after residents of Venice on the Bay complained in 1999 that people were scattering ashes on the Anne Arundel County community's private beach.
Cremated remains are not legally required to be placed in a cemetery. But the Environmental Protection Agency and Maryland Department of Natural Resources have policies governing disposition of any material, including human ashes, over public land or water.
"Ordinarily, disposition of cremated remains can only be properly done on the decedent's own private property, the property of next of kin or within a designated area in a cemetery or mausoleum, " according to a state Department of Health and Mental Hygiene guideline.
The guideline leaves few options. It does note that you can legally keep cremated remains in your possession as long as you like. If you move to another state, disposal of the remains would then come under that state's laws.
Scattering ashes on federal land may be an option. "Officially, you should request permission before scattering ashes on federal land. However, you will probably encounter no resistance if you conduct the scattering ceremony quietly and keep the ashes well away from trails, roads, facilities, and waterways. You can find guidelines for scattering ashes on the websites for some national parks. For more information, begin your search at the website of the National Park Service, " advises nolo.com a public law website.
Those considering scattering ashes on public land owned by local governments may wish to check city and county regulations and zoning rules before proceeding.
https://goo.gl/maps/YJV3HW2xWCqaPkHh9
YOU MIGHT ALSO LIKE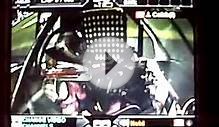 NASCAR driver spreads ashes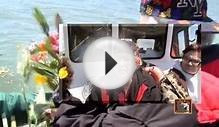 Spreading Ashs at Sea
Share this Post