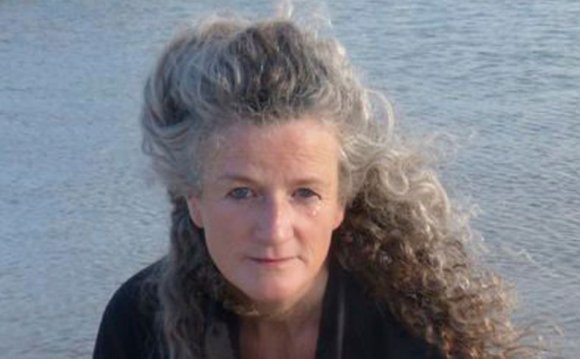 The casket or container is placed in the cremation chamber, where the temperature is raised to approximately 1400 degrees to 1800 degrees Fahrenheit. After approximately 2 to 2 1/2 hours, all organic matter is consumed by heat or evaporation. The remaining bone fragments are known as cremated remains. The cremated remains are then carefully removed from the cremation chamber. Any metal is removed with a magnet and later disposed of in an approved manner. The cremated remains are then processed into fine particles and are placed in a temporary container provided by the crematory or placed in an urn purchased by the family. The entire process takes approximately three hours. Throughout the cremation process, a carefully controlled labeling system ensures correct identification.
How hot does the cremation chamber get?
The optimum temperature range is 1400 degrees to 1800 degrees Fahrenheit for the cremation chamber.
How long does it take to cremate a body?
Cremating at the optimum temperature (1400-1800 degrees), the average weighted remains takes 2 to 2 1/2 hours. Several more hours may be required before the cremated remains are available to the family.
Are cremations done individually?
Yes. State law generally provides that only one body may be cremated at a time. However, in some states, the remains of family members may be cremated together with the consent of the next-of-kin.
Is the body exposed to an open flame during the cremation process?
Yes, the body is exposed to direct heat and flame. Cremation is performed by placing the deceased in a casket or other container and then placing the casket or container into a cremation chamber or retort, where they are subjected to intense heat and flame.
YOU MIGHT ALSO LIKE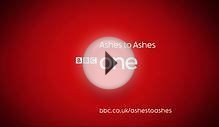 Do Gene and Alex Kiss Finally? - Ashes to Ashes - Series 3 ...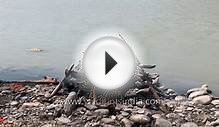 Ashes of human corpse left after cremation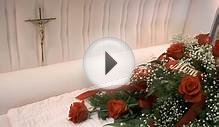 What Does the Bible Say About Cremation?
Share this Post