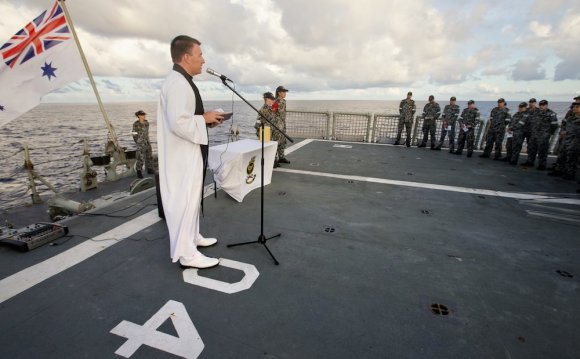 If the person who died specified how or where he or she would like his or her ashes scattered, follow those instructions. If no instructions were made, consider selecting a meaningful location and a way that feels good to you
Ashes Scattering Ceremony
If you'd like to have a ceremony when you scatter the ashes, think about how you'd like that ceremony of be. You can have people deliver eulogies or share memories of the person who died, play music, or recite poems or prayers. An ashes scattering ceremony can be similar to a memorial service, so see our article on Memorial Services for ceremony inspiration.
Choosing Someone To Officiate The Ashes Scattering
If the person who died was religious or you'd like the ashes scattering ceremony to follow your religion's customs, you can ask your religious leader to officiate the service. You can also choose to lead the service yourself, or ask a friend or family member to officiate.
Inviting Friends And Family To An Ashes Scattering
While some people will choose to scatter ashes privately or with only a few other people, others will want to scatter ashes at a larger memorial service. If you are going to scatter the ashes with a small group, who would you like to include? If you are going to scatter the ashes with a large group, consider how you will orchestrate this.
For information on this topic check out these articles: How to Scatter Ashes | Where to Scatter Ashes.
YOU MIGHT ALSO LIKE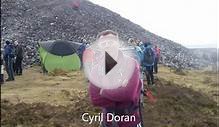 Joss Lynam 1924-2011 Ashes Scattering Feb.12th 2011.wmv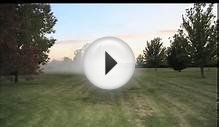 AngelAire Scattering Ceremonies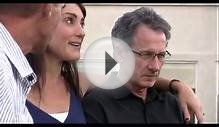 AngelAire Pet Scattering Ceremony
Share this Post