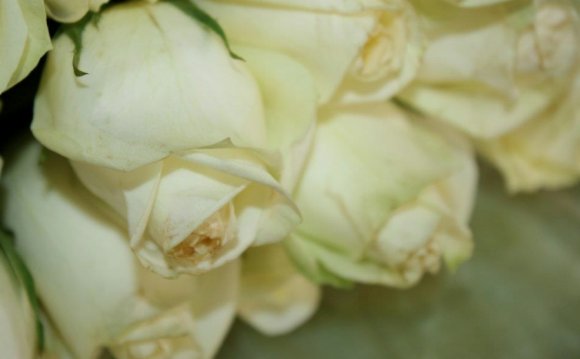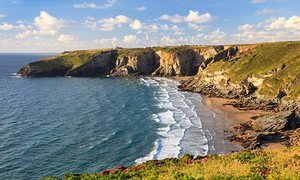 Trebarwith Strand near Tintagel in Cornwall, where the man was swept off his feet by a large wave. Photograph: Alamy
A bereaved man is feared dead after he was swept out to sea in stormy conditions as he scattered his recently-deceased sister's ashes in north Cornwall.
Shane Galliers, 51, was caught by a large wave as he searched for a spot to say goodbye to his sibling on the beach at Trebarwith Strand, near Tintagel, on Saturday evening.
The father-of-one had met family members to scatter the ashes of Michelle Galliers, who died in November, but decided to walk a little further away from the group to say a personal goodbye to his sister.He was dragged into the sea by a large wave and his heavy clothing meant it was impossible for him to swim to safety.
Two desperate family members jumped into the sea to try save him in treacherous conditions but were unsuccessful.
His grief-stricken mother, Patricia Howells, spoke of her devastation at losing a second child as a major search and rescue operation was called off on Sunday afternoon.
"Michelle died a couple of months ago and she wanted her ashes scattered on the beach as that's where her grandmother and uncle are. It was where she grew up – we always used to come down to this beach – so she wanted her ashes scattered there, " Howells said.
"Each member of the family had their own pot of ashes to scatter. For some reason, Shane decided he wanted to go the other side of the river to all of us. I think he wanted some space to have one last chat with his sister. We didn't even know he was there.
"He just wanted a private moment with his sister but he slipped. The first we knew about it was when someone shouted 'there's someone in the water'. We didn't think it could be any of our group as we were all together, but then we realised it was Shane.
"His sister's husband tried to reach him but then he ended up slipping in too. Luckily, the tide dragged him the other way and he was able to get out.
"Unfortunately, Shane just couldn't stay afloat. It was so cold, we were very well wrapped up, he was wearing very thick clothes, they just dragged him down.
"It's all a very big shock for all of us. First I lost my daughter and now I have lost my son, it's so difficult to come to terms with."
'I don't know how, but Shane was suddenly in the water, ' says Galliers' mother, Pat Howells
Jasmine Bird, whose mother's ashes Galliers was scattering, told the BBC: "This is a very personal spot for the family. Most members of the family that have passed away are brought here to be scattered. My mum and him [Mr Galliers] were incredibly close. They kept each other sane throughout the entirety of their lives."
William Titcombe, the manager of the nearby Port William Hotel, said the man's family lived locally and were distraught. "It is quite a dangerous part of the coastline and each year a number of people end up getting rescued, " he said.
Up to 15 people from the coastguard rescue teams were combing the beach on Sunday when the search resumed at first light on Sunday. The operation was called off shortly after midday with no trace of Galliers.
Neil Oliver, Falmouth coastguard's watch manager, said conditions had been "unfavourable with gale force winds and rough seas".
Mike England, from Padstow lifeboat, said: "It's a great shame: someone was doing something for a family and they end up getting washed off."
YOU MIGHT ALSO LIKE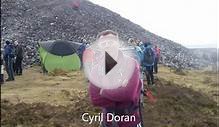 Joss Lynam 1924-2011 Ashes Scattering Feb.12th 2011.wmv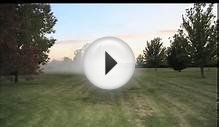 AngelAire Scattering Ceremonies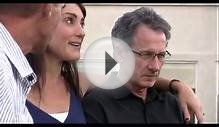 AngelAire Pet Scattering Ceremony
Share this Post