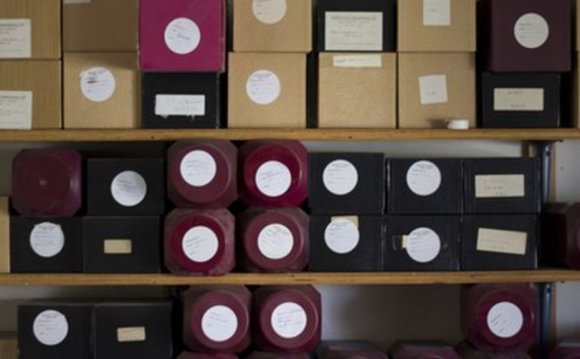 My husband and his brother are arranging for the scattering of their grandparents' ashes following the death of their Grandfather. My brother-in-law has asked me to put together an invitation for the event (which includes a boat trip to scatter the ashes). I am having a problem figuring this out. I cannot find anything about invitations or like items involving this type of event and was wondering if you can help.
The first question that must be asked is, "Is this going to be a formal affair, or informal?"
For a formal affair, I might recommend speaking with a local print shop for suggestions with invitations.
If this is going to be informal, perhaps a note to close friends and family members with the date, place, and time the boat will leave the dock.
As for proper wording, what comes from your heart is what is right for you and your family. A suggestion might look like this:
"The family of John and Mary Smith request the honor of your presence at a ceremony of final disposition. We will gather at 1234 Dockside Drive, Pier 123, SS Big Boat, on Saturday, January 27, 2001, 1:00 PM. The ship will set sail at 1:45 PM. We request you bring your thoughts, prayers, and fondest memories of John and Mary. RSVP (123) 456-7890."
YOU MIGHT ALSO LIKE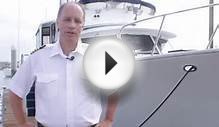 San Diego Burial at Sea - Ash Scattering at Sea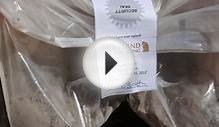 Holyland Ash Scattering - Ceremony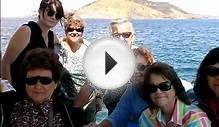 Burial at Sea San Diego - Ash Scattering Services in San Diego
Share this Post