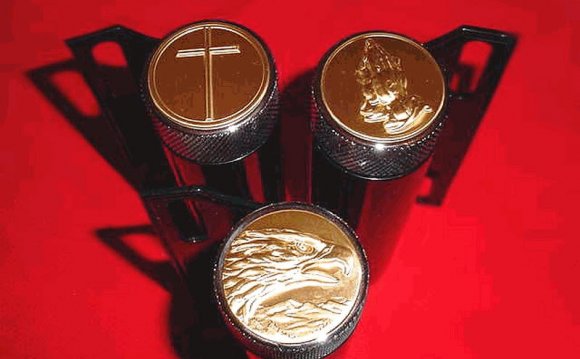 11) Have the ashes made into a firework, or fireworks and organise a display for the family. Sounds strange, but there are companies that will make such fireworks for you.
*****
12) Your ashes can actually be made into food grade vitamin tablets that can strengthen your surviving family for years to come.
Modern Man-Eaterprovides you with the Current Equivalent using Advanced Technology. Your or your Loved one's body will be separated into its basic Components then Dried, Distilled, and Processed into Vitamins, Minerals, and Food Additives that can Strengthen your entire Family for years to come! Sanitary and Food-Grade Quality.
Not only Good for your Body but truly feeds your Soul."
13) You can now have ashes made into pencils. Each body can make up to 240 pencils, a lifetimes supply for your family.
"each pencil is foil stamped with the name of the person. Only one pencil can be removed at a time, it is then sharpened back into the box causing the sharpenings to occupy the space of the used pencils. Over time the pencil box fills with sharpenings - a new ash, transforming it into an urn. The window acts as a timeline, showing you the amount of pencils left as time goes by."
14) You could subtly arrange for either your ashes, or your loved ones ashes, to be scattered on a ride at Disney. Apparently this is now becoming a slight problem for the Disney officials.
15) Have some of the ashes made into a hollow ceramic object and the remaining ashes placed within that oject, e.g. a ceramic dog, a ceramic grenade etc.
"Krafft makes hollow ceramics from pulverized cremated remains, then fills the object with the leftover ashes. He has made a ceramic military helmet for a veteran, a ceramic dog for a veterinarian, and a ceramic bottle of vodka for a friend of his ("an alcoholic gay man"). He also makes ceramic rifles, grenades, and "disasterware, " including kitschy Dutch windmills with swastikas for blades. Krafft is one of the only artists in Lundgren's gallery—one of the only artists in America—who has been working in the funerary arts for years. He can't remember how long"
Share this Post